Professional recipes
Professional recipes for every taste
We provide more than 80,000 expertly written recipes for a huge range of editorial, private, and professional uses. Explore our collection and discover the possibilities.
Our unique recipes suit any project, whether you're designing newspapers and cookbooks, improving your food websites and internet portals, or enhancing your packaging and advertising materials. Use your favorites to create your own personalized recipe books, calendars, postcards and flyers.
Our collection includes fine dining and world cuisine as well as many classic dishes. We can adapt your existing recipes to commonly used metric measurements or tailor them to include seasonal and local produce. All professional recipes are available in 13 languages.
German

English (UK/US)

French

Spanish

Italian
Danish

Dutch

Finnish

Polish
Russian

Japanese

Korean

Chinese (Mandarin)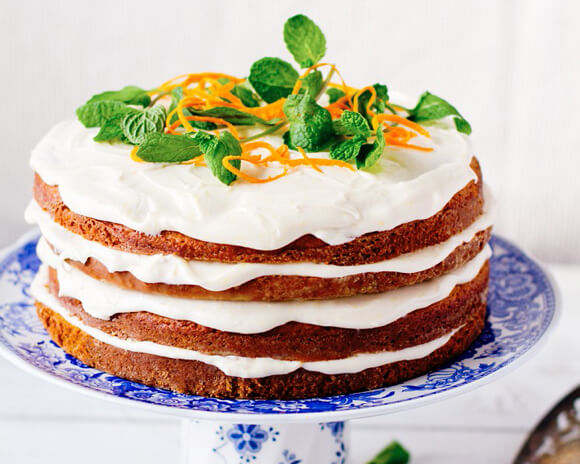 Recipes tailored to your needs
We can adapt your existing recipes to suit any dining occasion. Our recipe professionals can accommodate specialist diets such as vegan, sugar-free, kosher, and halal. We can also upgrade your recipes to give them a fresh new look and include your branded products.

Recipes for companies

Recipes for editorial use

Recipes for private use
Recipes for as little as 45 $
Our recipes are available from as little as 45 $. Choose from our three recipe variations: Basic, Comfort, or Premium.
We are also happy to create a personalized package to suit your requirements. Whether you need a large number of detailed recipes, or want to include some unusual ingredients, our team of nutritional experts and specialized editors can help.
Please contact us
for a free quote.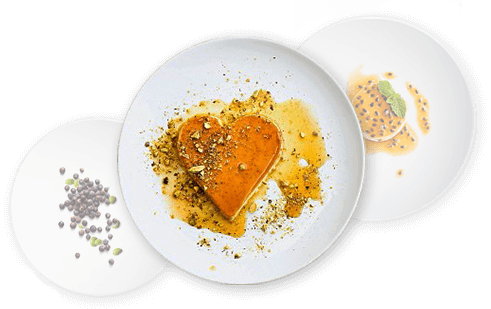 Create a winning combination
Our group of companies provides first class photos by renowned photographers. Combining our recipes with their photos can assure you exclusive material for your business needs.
Find out more about our offer ›