For private use
Professional recipes for private use
Are you looking for something special for your Polynesian celebration? The whole family loves grandma's apple pie, but you need to adapt the recipe for your diabetic uncle or vegan daughter? Our recipe professionals make it possible.
Recipes for regional or international specialties

Recipes with special dietary requirements such as sugar or gluten- free, vegetarian, vegan, kosher, halal, etc.

Upgrade your existing recipes with sophisticated ingredients

Adapt your recipes to the measuring system common to your food product market, i.e. for a friend in the USA or your sister-in-law in Zimbabwe.

Recipes using special ingredients, for example the old potato variety grown by your favorite farmer.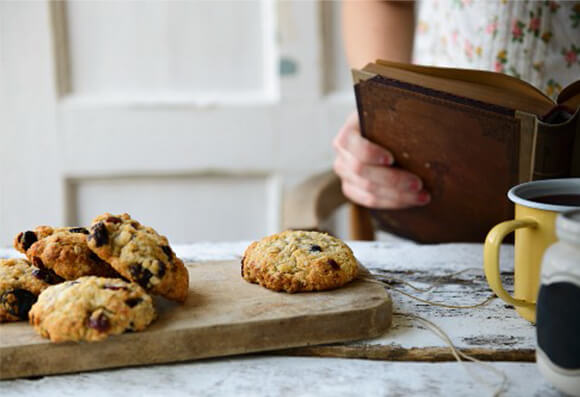 Benefits
Suitable recipes for everybody

80,000 professional recipes

Tested by experts

Easily adaptable to special diets like vegan, sugar-free, kosher, halal, etc.

Also available in PDF format for your recipe or photo book

Available in various languages and measurement systems
Combine your recipes with professional photos
Our company offers you first class photos for your recipes. This combination results in many exclusive possibilities:
Produce your own cookbook with recipes and photos

Enhance your vacation photo book by adding recipes from your destination

Create photo calendars as gifts, using family recipes